Take advantage of deals on tools and software, exclusive to Shifting Shares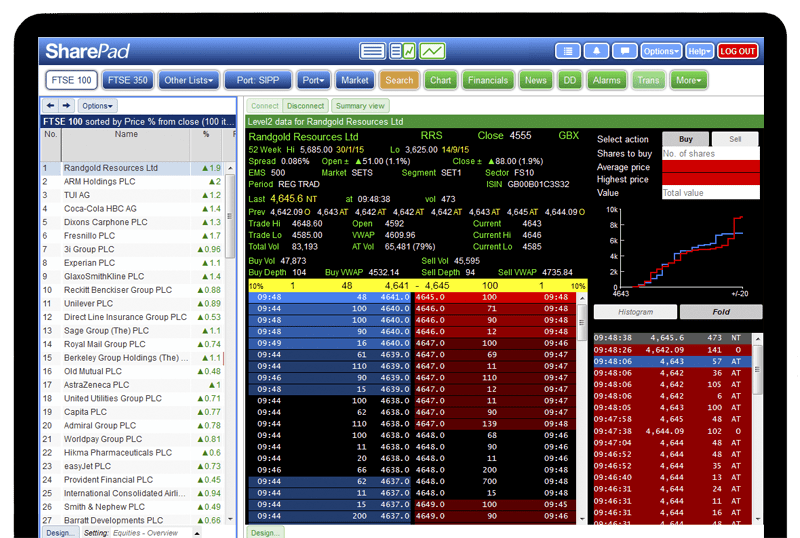 Try SharePad with a risk-free 30-day trial and 1-month of free data when you join (worth up to £69). Read my SharePad review for more information.
Try Research Tree with a 7 day free trial and 20% off for remaining customers:
Annual All Research subscribers get 22% off (£270 per year to £210 per year)
Monthly All Research subscribers get 20% off from £25 per month to £20 per month
Read my Research Tree review for more information.
Collect 26,000 bonus Avios points as a signing up bonus. Use the Avios points for free travel. Spend enough and get a Companion Voucher too. I recently saved £14K on a single trip!